trade School
ALDEA (Youth Village)
Where: La Cuata, Nayarit, Mexico (Founded in 2016)
Offered to: Young people (18 -25 years) who have dropped out of school.
Purpose: Empowering under-educated and impoverished youth through teaching practical skills and developing a mindfulness practice.
Projected Impact: 60 apprentices in the first year.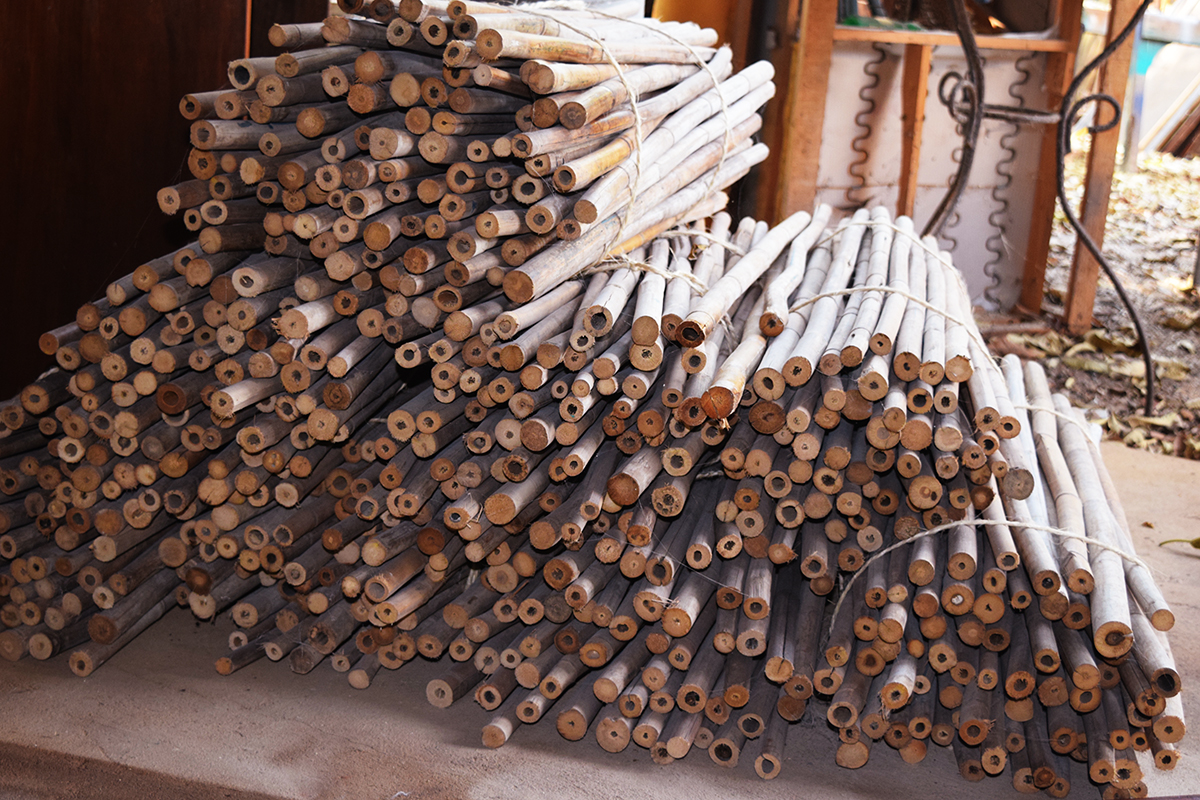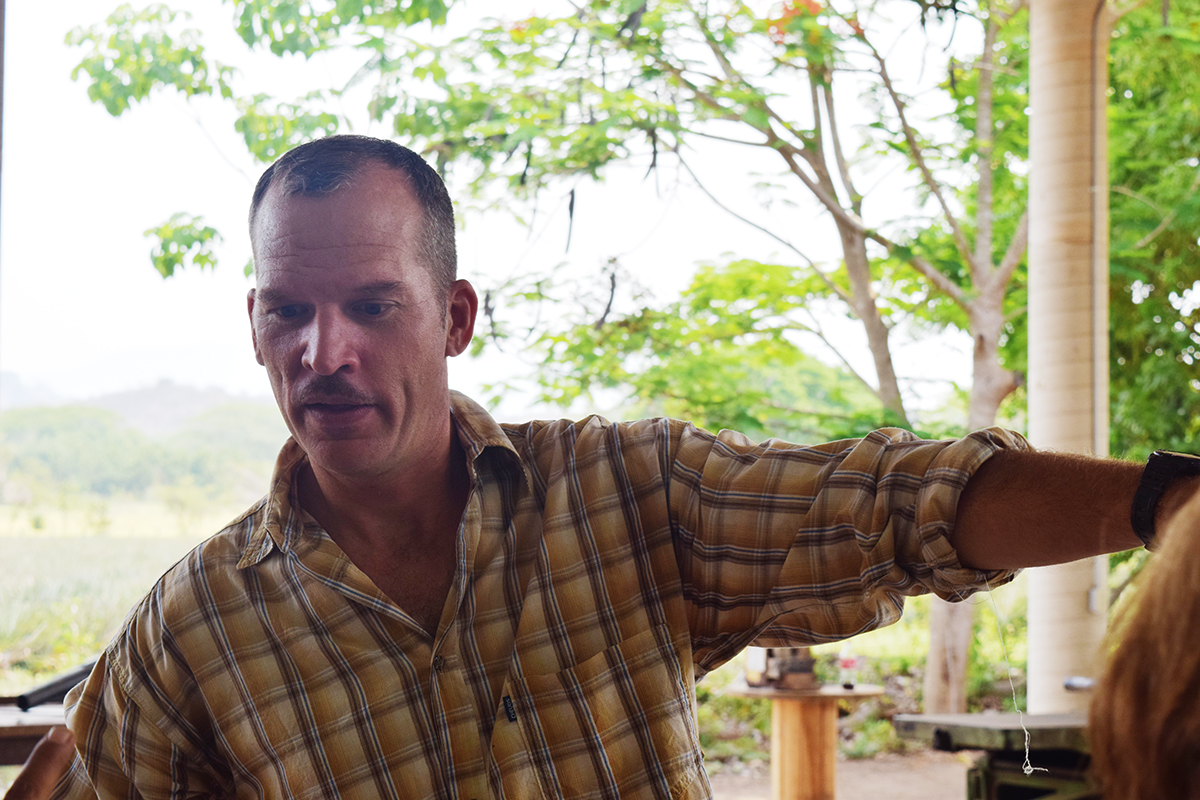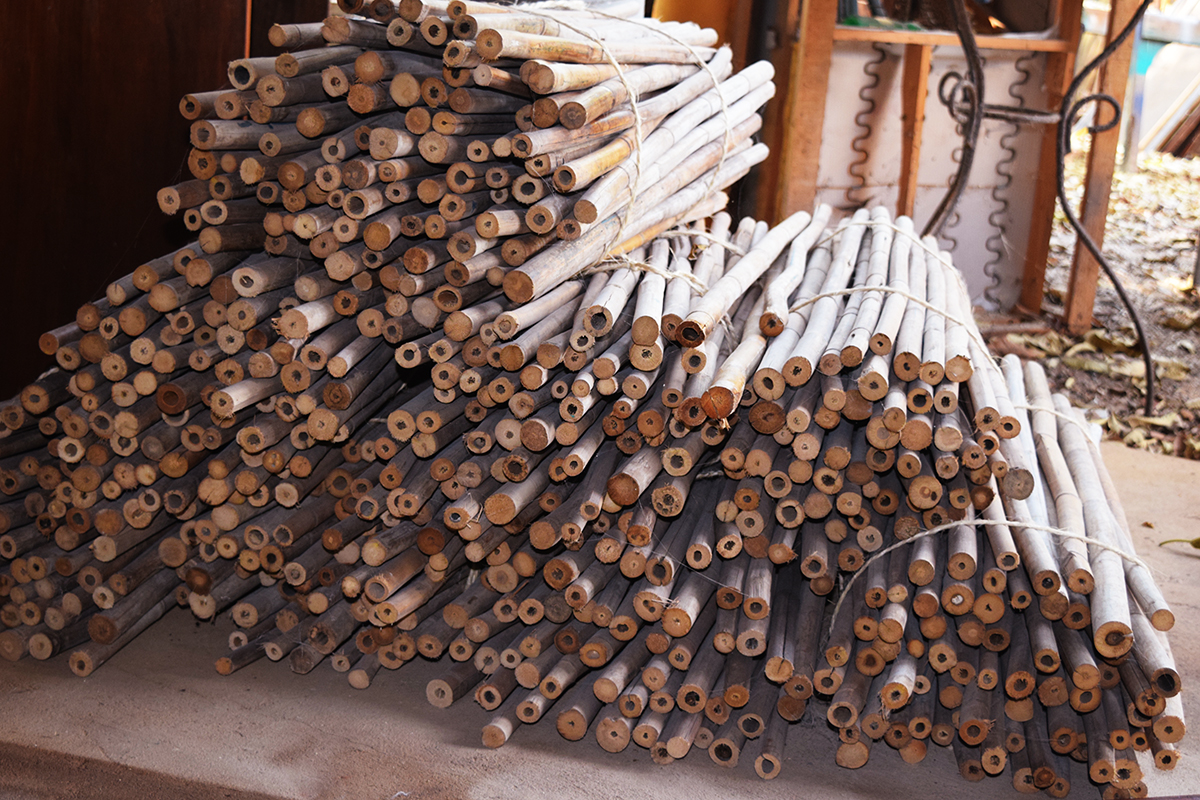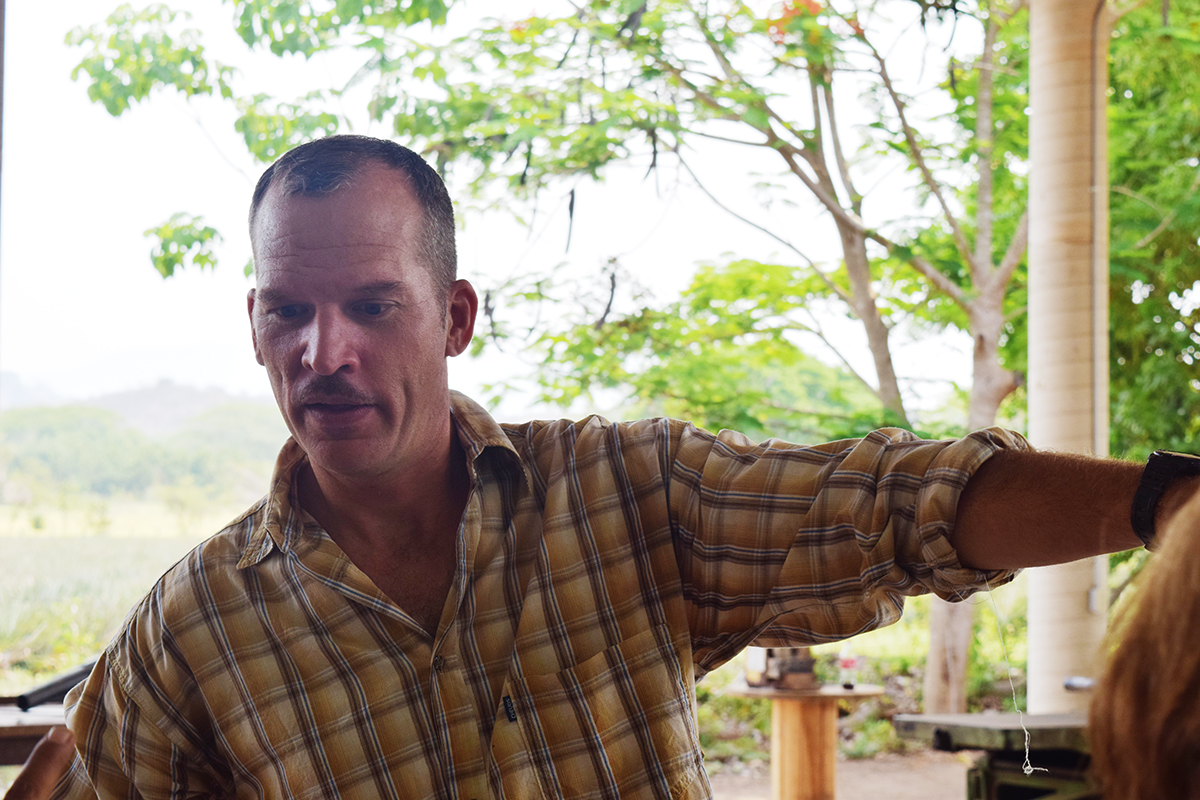 With the infrastructure and a pilot program completed in the first half of 2016, the official launch of ALDEA, Trade School is expected in the Fall 2016.
THE PROGRAM
Our program is 100% free and will be offered 5 days per week, (10 month apprenticeship).
This comprehensive school will be modeled on 4 interdependent pillars:
1) Skilled Trades & Entrepreneurial Coaching offer young people the resources they need to create an economically stable future. Trades such as carpentry and upholstery will be taught, while creativity and innovation will be encouraged to provide original solutions for ever-evolving market needs.
2) Creativity & Design Thinking in their trade as well as provide inspiration and enjoyment of life.
3) Mindfulness program incorporating meditation and yoga as key practices for a balanced and vibrant life; increasing their ability for self-reflection, awareness of personal responsibility, and mental and emotional stability.
4) Formal Education taught through Montessori methodology and certified by INEA (National Institute for Adult Education) to earn a high school certification and acquire the academic skills needed to succeed.