After School Program
Club de Amigos (Friends Club)
Where: Las Varas, Nayarit, Mexico (Founded 1994)
Offered to: Children at-Risk (6- 14 years old), from broken homes with absent parent(s), drug or alcohol abuse, sexual victims, teen pregnancy and delinquency.
Purpose: To provide children a supportive & nurturing environment and give them the right tools to develop the resiliency to thrive in the face of adversity.
Impact (Since 1994): 1,200+ Children and Their Families.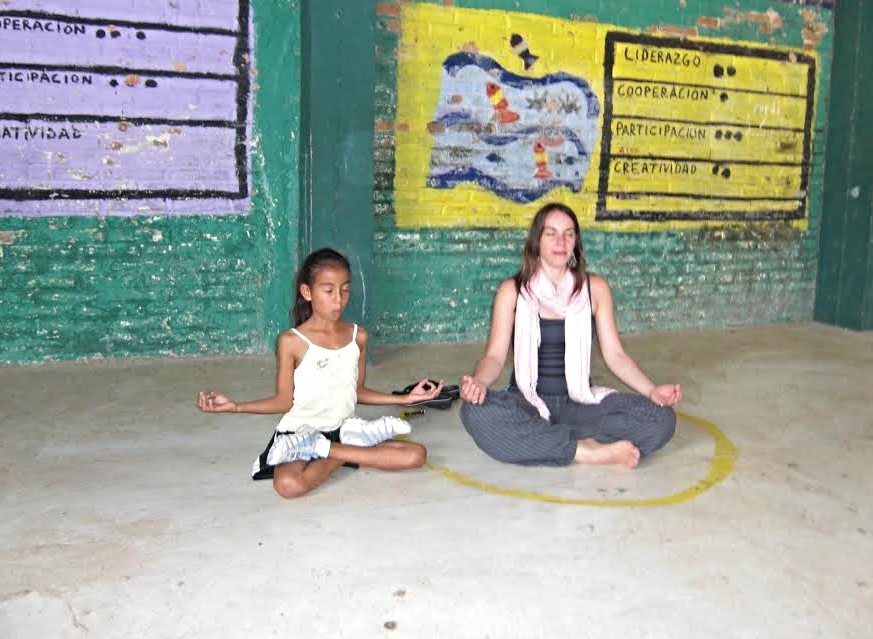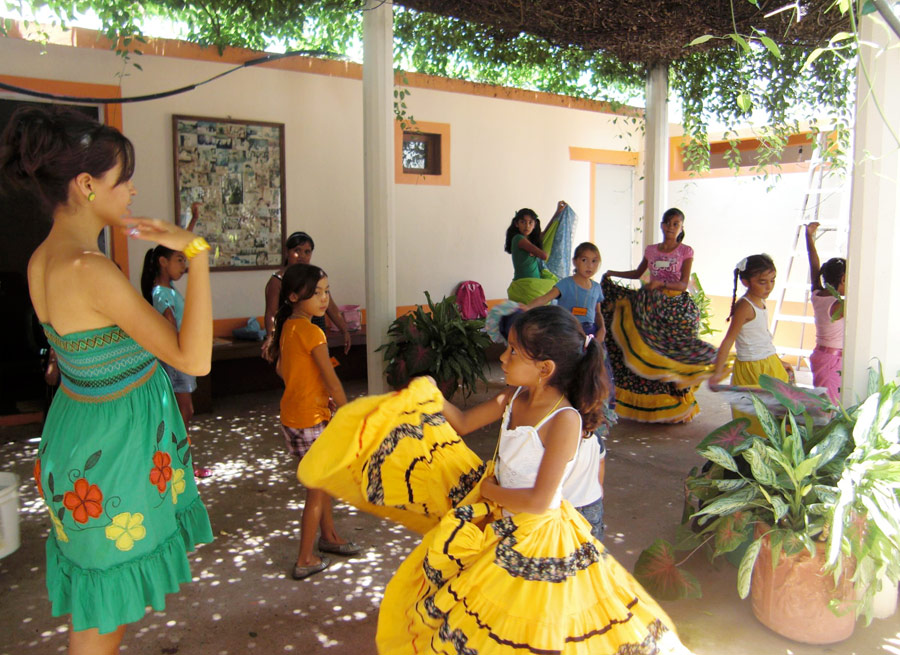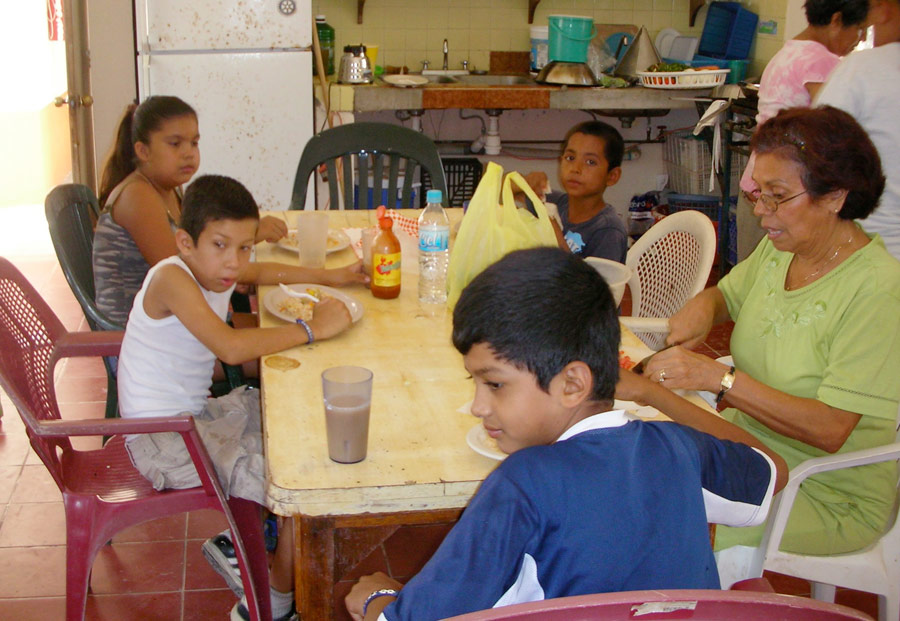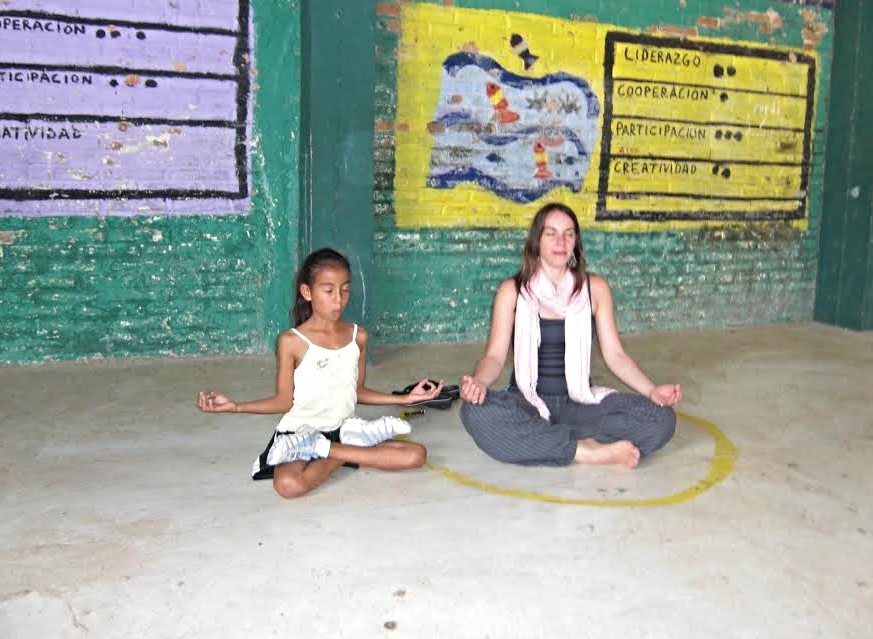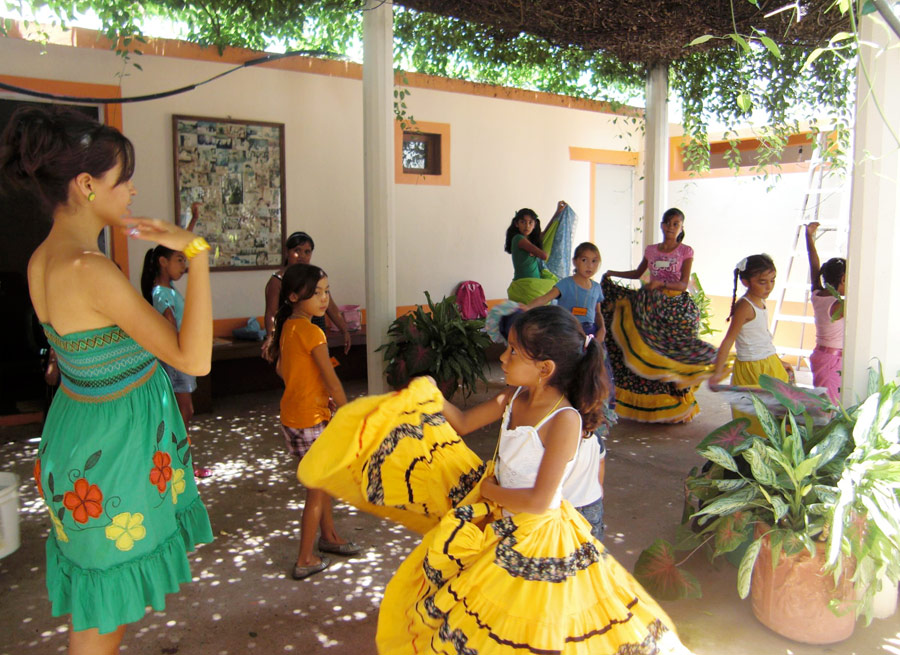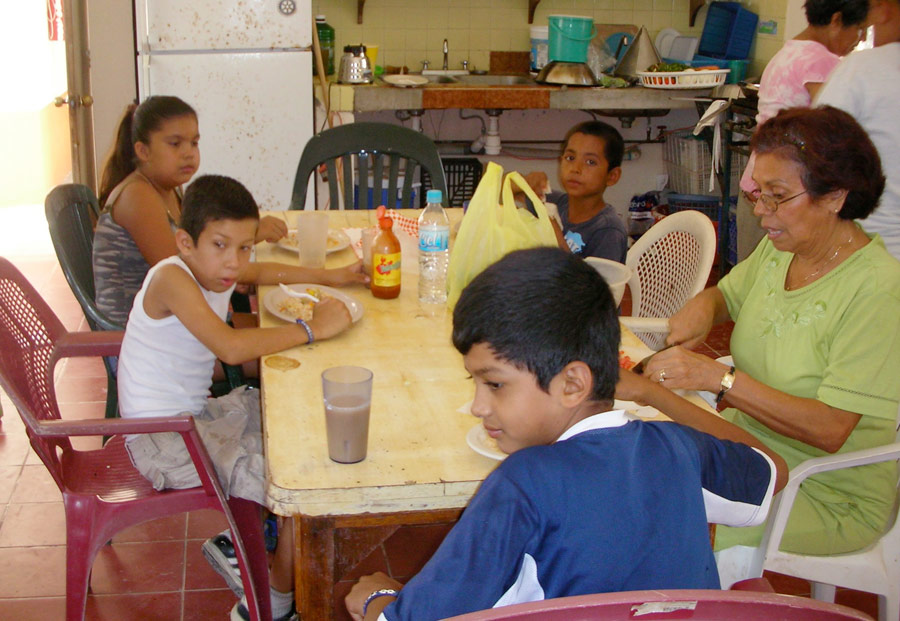 Club de Amigos (Friends Club) is one of our oldest standing projects, since 1994 we have been providing a safe place, meals, tutoring, mindfulness, yoga, art, sports, psychological assistance to children of distressed families. A parenting circle lead by the psychologist has had great success in allowing mothers and fathers to naturally move from authoritative and often violent parenting habits toward more communication and support in their relationships with their children. The club operates 3 days per week and is completely free.
PROGRAM & SERVICES
Wellness: Nutrition, Psychological Assistance, Yoga, Mindfulness & Meditation for Children and Parents.
Art & Creativity: Art, Music, Dance & Theater classes.
Social & Academic Skills: Cooperative Games, Sports, Tutoring & Homework assistance.